We are so excited that our Women's Trading Collective's first range of products are now ready to buy.
Our member volunteers have worked tirelessly to produce beautifully hand crafted bunting – in both fabric and crocheted designs.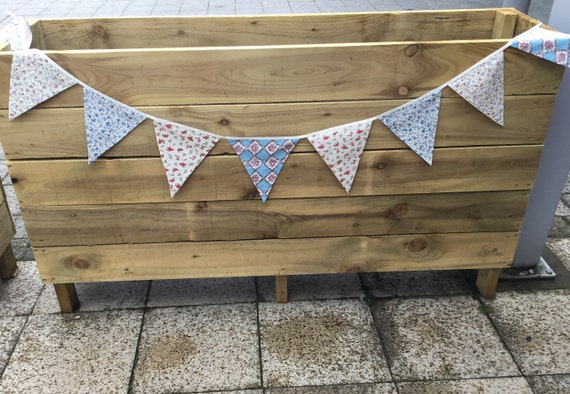 If you would like to support this inspiring group of women on their journey to financial independence please give your support through your purchases – you can buy the bunting on Etsy or direct from The Millin Charity.
The range includes:

Handmade fabric shabby chic penant bunting £9.50

Crocheted penant bunting in cotton in beautiful soft colours ideal for children's bedrooms £15.00

Acrylic penant bunting to adorn your home, caravan or summer house £12.00

Pretty daisy chain bunting £4.50